These are the winners from the Saturday, May 8th event on the Flathead River North of Flathead Lake.  This was a cold rainy event at times it felt like it might start snowing but one good thing, the fish kept biting!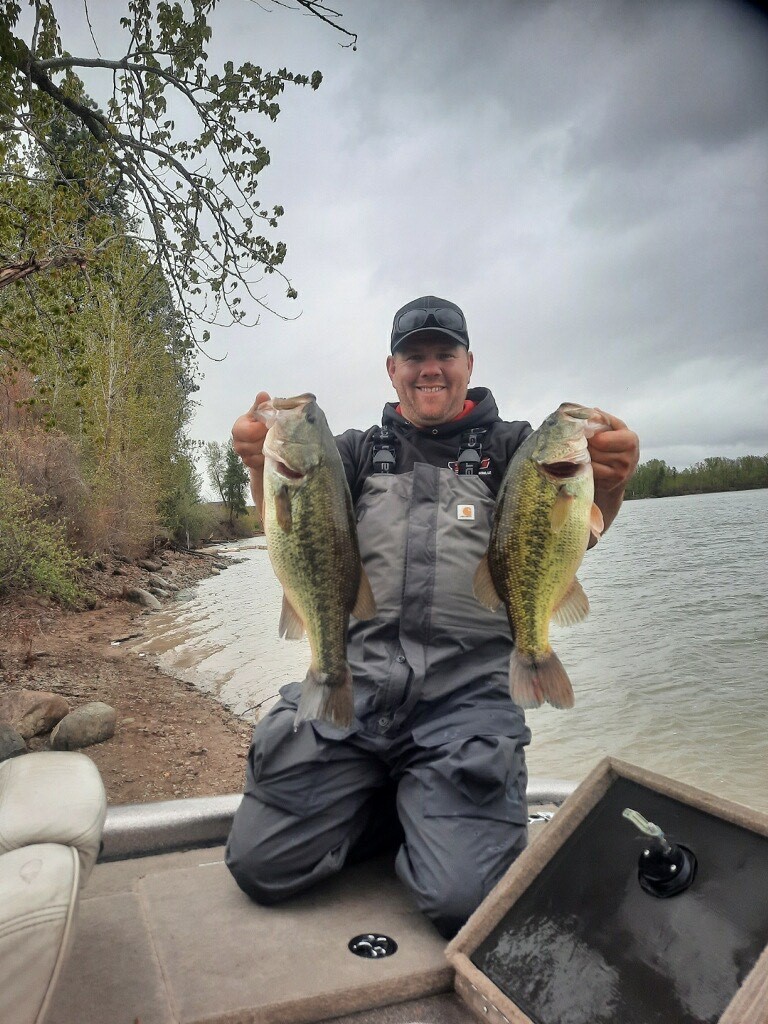 The team of Ben Jore (upper picture) and Levi Ployhar (lower picture) are known as the "River Rats" had a weight total of 19 lbs. 3 oz. to win the event, not bad for 1 day in Montana!!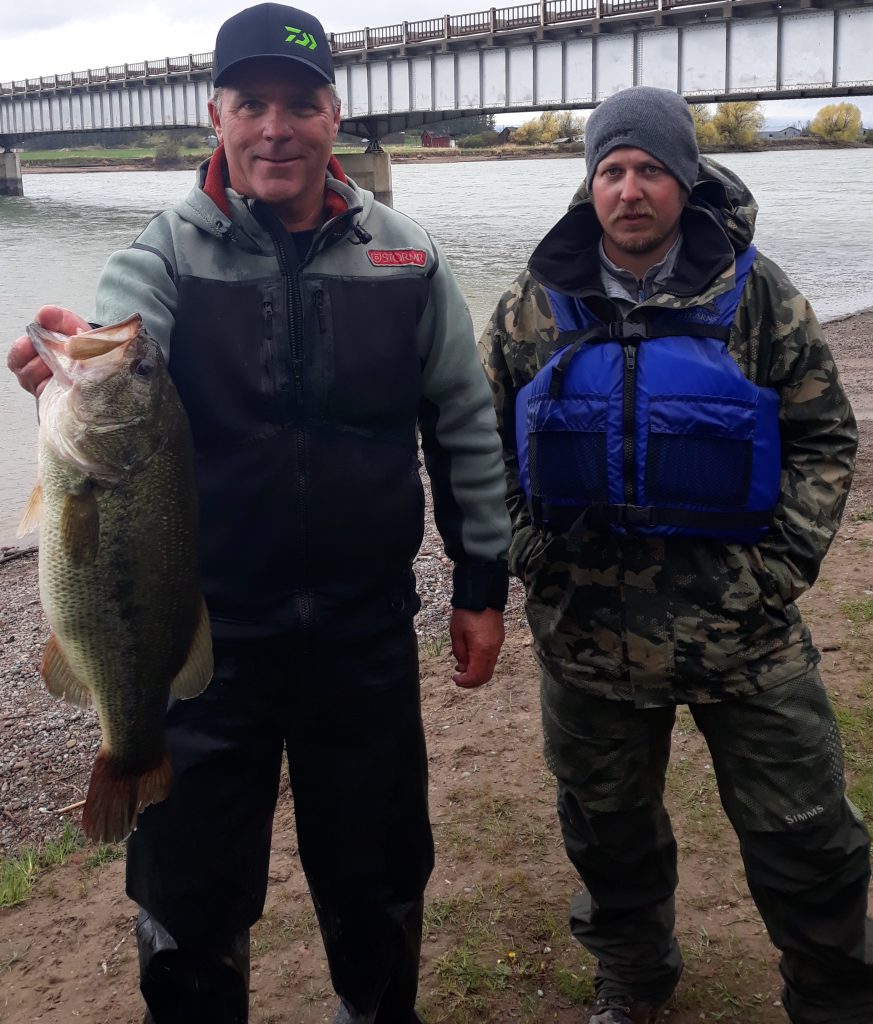 The team of Randy Siemens and Chris Campbell finished in 2nd place with 18 lbs. 8 oz.
They also caught the Big Bass of the tournament at 6 lb. 7 oz.
Full results are on the results page.