Yang Moua placed 1st on day one with a weight of 19.36 lbs. Yang is holding his two largest bass, the Large Mouth weighed 5.21 lbs. and the Small Mouth weighed 5.20 lbs.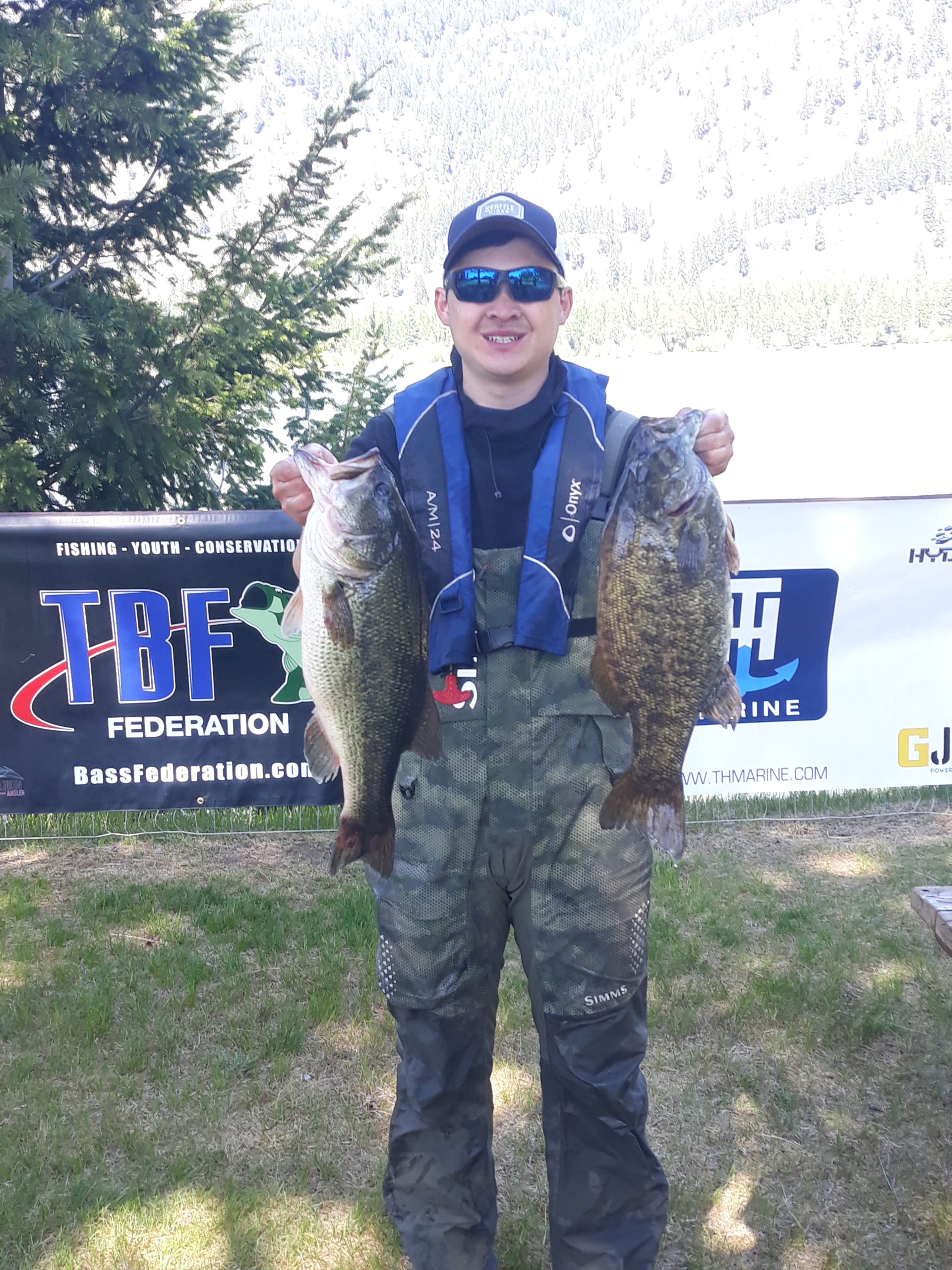 2nd on day 1 went to Joel Leiser with a total weight of 16.08.  Joel is holding the Big Fish of the tournament at 5.56 lbs.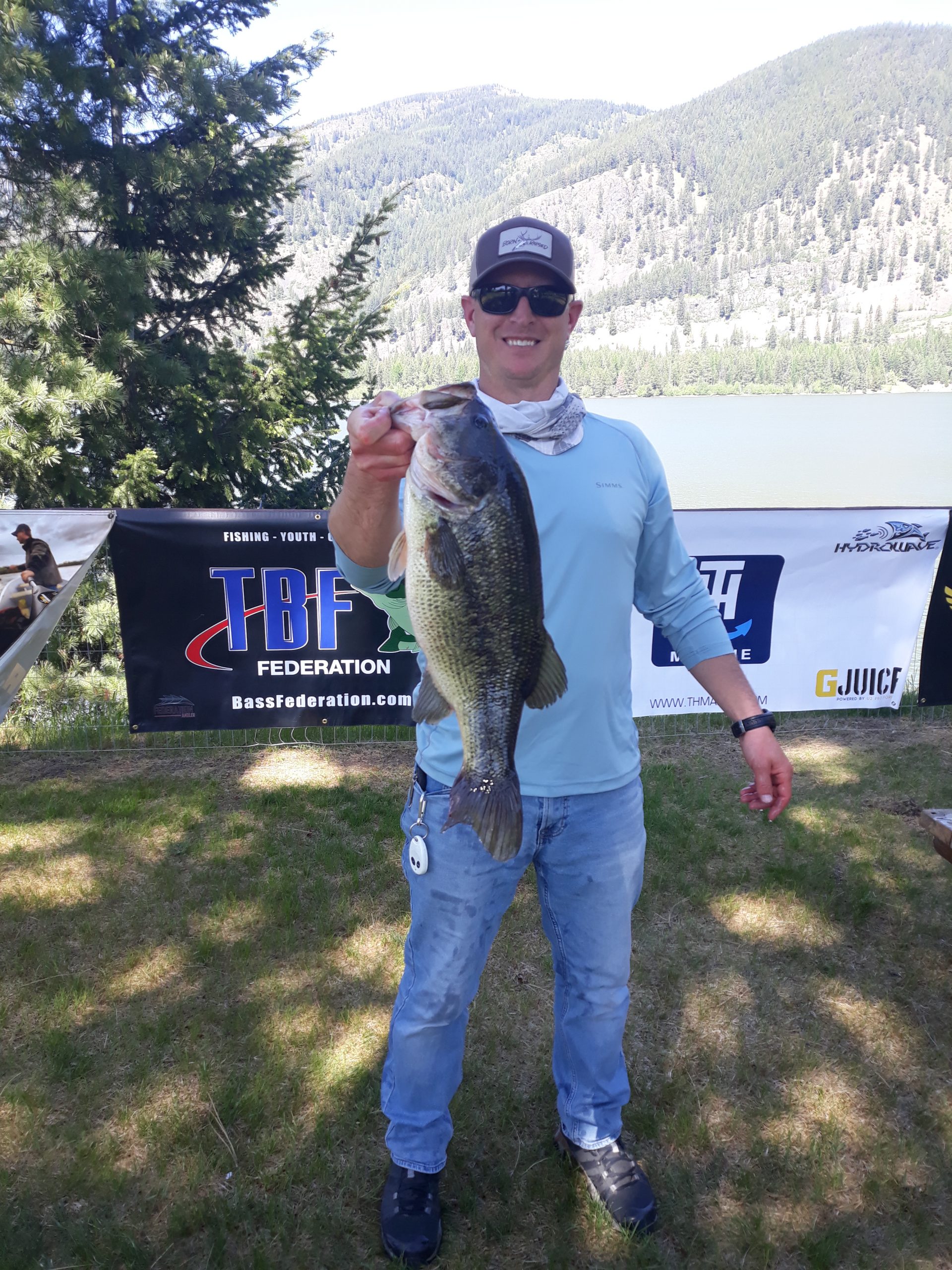 1st Place on day 2 at Noxon went to Sean Andrachick with a total weight of 14.75 lbs.
Jon Kayser had the big bass of the day at 4.52 lbs.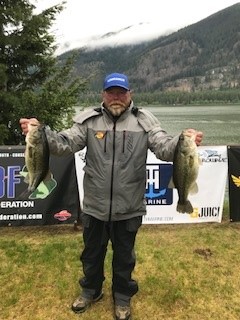 Tswj Moua finished 1st Co-Angler on day 2 with a weight total of 12.29 lbs. and also had the big fish for co-anglers at 3.99 lbs.